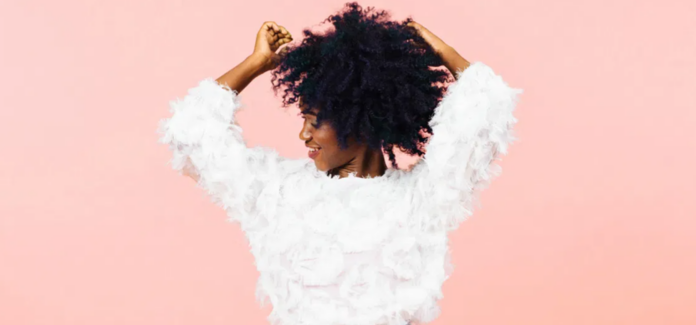 Kinky curly weave is the type of hair that is most popular among women. It is a natural hair that has a curl pattern and it is a good choice for those who want to have their own hair styled in a different way. If you want to maintain your kinky curly weave, then you need to know how to comb and maintain it properly.
Here are some tips on how to comb and maintain your kinky curly bundles:
Use Minimal Shampoos with Warm Water
The first important step in maintaining your Kinky Curly Weave is using minimal shampoos with warm water. Warm water will help soften up the natural oils from your scalp that get trapped inside the hair follicles and prevent them from washing away during shampooing.
Choose the Right Comb for Untangling Your Hair
The next step is choosing the right comb for untangling your hair. There are three types of combs that can be used for untangling kinky curly weave: wide-tooth comb, tangle teezer and styling brush. Each type of comb has its own merits and demerits when it comes to untangling kinky curly weaves, so it's best to choose one that suits you best based on its size and flexibility. For example, if you have thick or long curls then a wide-tooth comb would work best for you because it won't snag your strands as much as other types of combs would do.
Moisturize Your Kinky Curl Weaves
It's important that you moisturize your kinky curly weave before you start the process of combing it out. This will help loosen the curls and make it easier for you to work with. You can use any type of moisturizing product on your hair such as conditioner or deep conditioner. Just make sure that whatever product you choose is safe for use on synthetic hair since this is what most wigs are made from nowadays.
Invest in the Best Wig Care Services
If you don't have time to take care of your own weave, then invest in the best wig care services. There are companies that offer this service, and they can make sure that your weave looks great at all times. The professionals will be able to make any adjustments that may need to be made as well as ensure that your hair is always clean so that it does not become tangled or matted. They also ensure that all knots are removed from your hair so there are no tangles or snarls present in your tresses.
Conclusion
Kinky Curly weave has become one of the most sought-after hair textures among Black women. If you haven't heard about this new craze for hair, you do know there are always new styles which are not easily managed. With Kinky Curly weave, it's the same but with a much easier process. You may have to be on cool setting, mostly because it's difficult to style your natural hair with Reggae weave and this technique can manage your hair efficiently through heat.